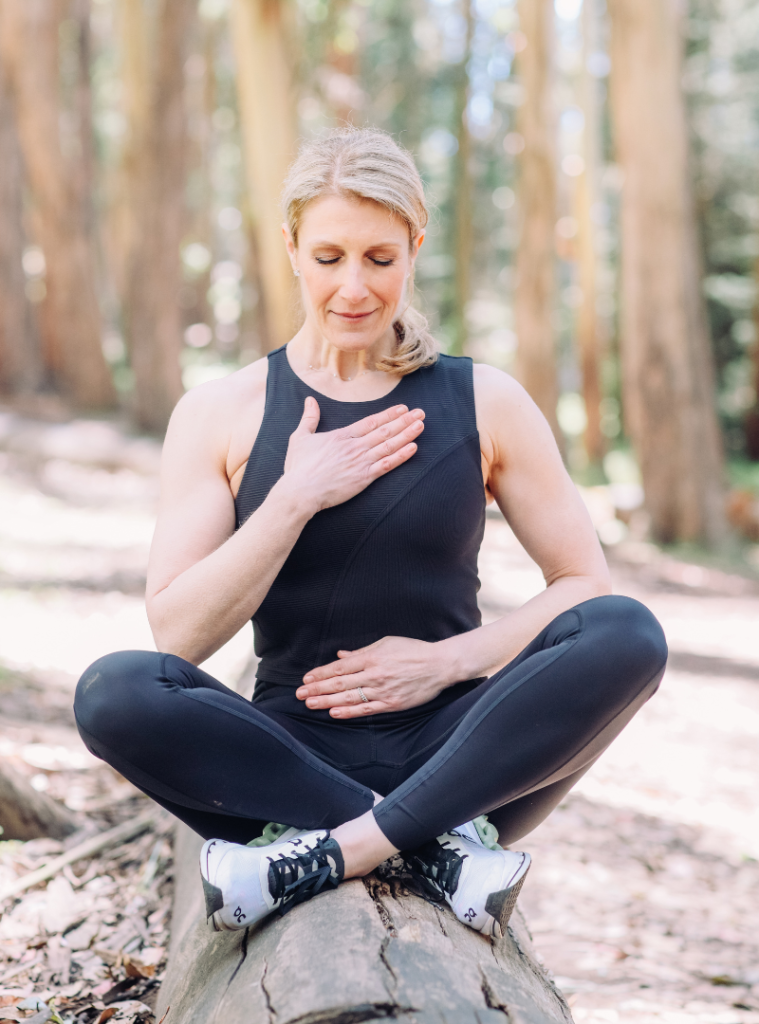 Effective Breathing
One of the most profound discoveries over my 25 years of clinical practice is when I am evaluating new patients who have recently undergone spinal fusion, one singular quality stands out as a common thread: they all present with dysfunctional breathing patterns.

We take breathing for granted. Most of us don't attend to our breath unless we don't have it – such as during an anxiety, asthma or cardiac event. While most people know the diaphragm as our primary respiratory muscle, did you know it's also the most important muscle for our core and spinal stability?!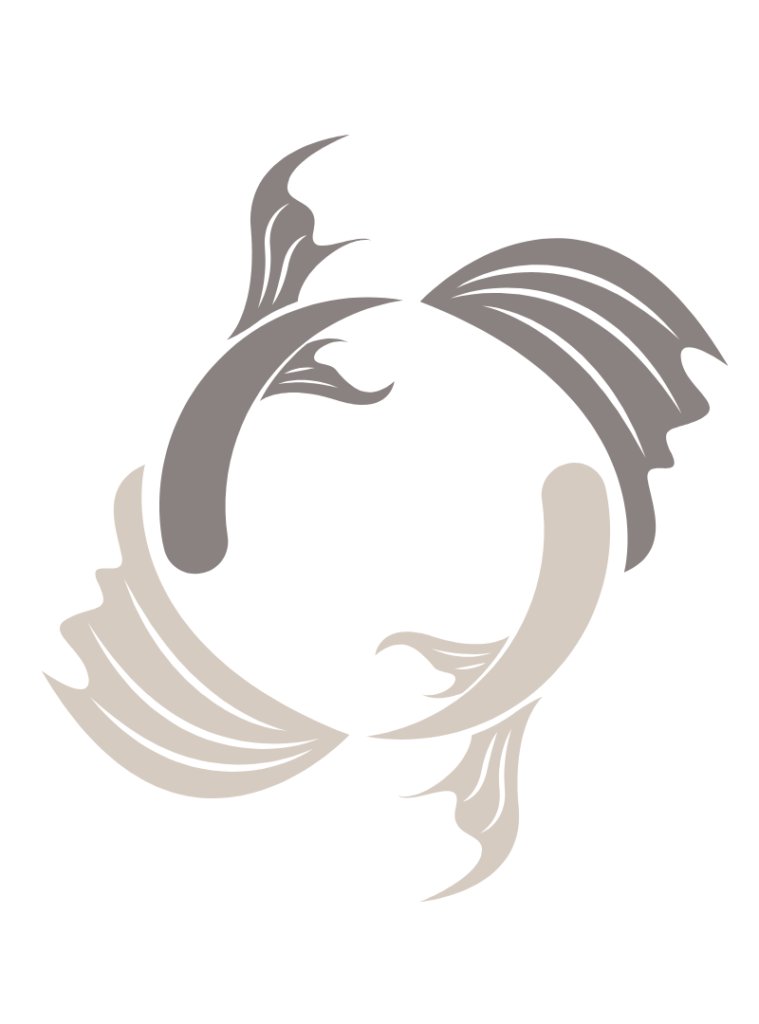 The breath and the mind
The breath and the mind are like two fish constantly following one another; where the breath goes,
the mind goes, & where the mind goes, the breath goes. Developing a steady & stable breathing pattern is the single most important thing we can do towards building stability in the body & mind.