Register now for our Upcoming Events!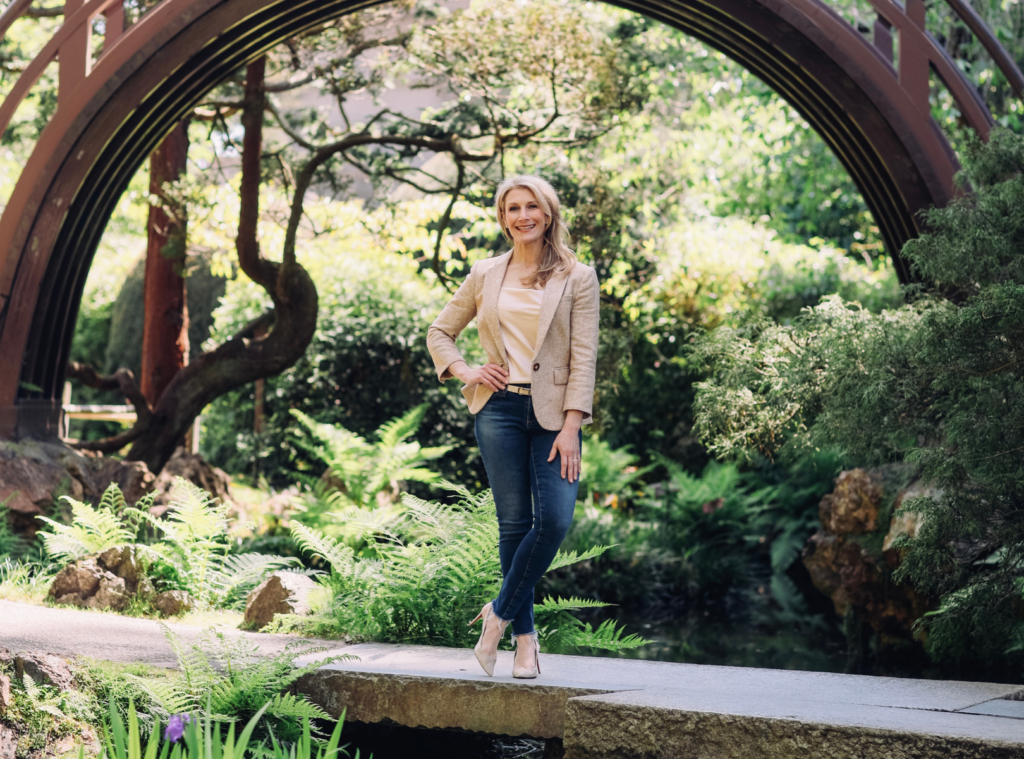 Integrating Mindfulness & Improving Compliance in Physiotherapy


Meredith Weiss, PT, MPT, NCPT, E-RYT00, C-IAYT
LIVESTREAM WEBINAR:
Sunday, March 5, 2023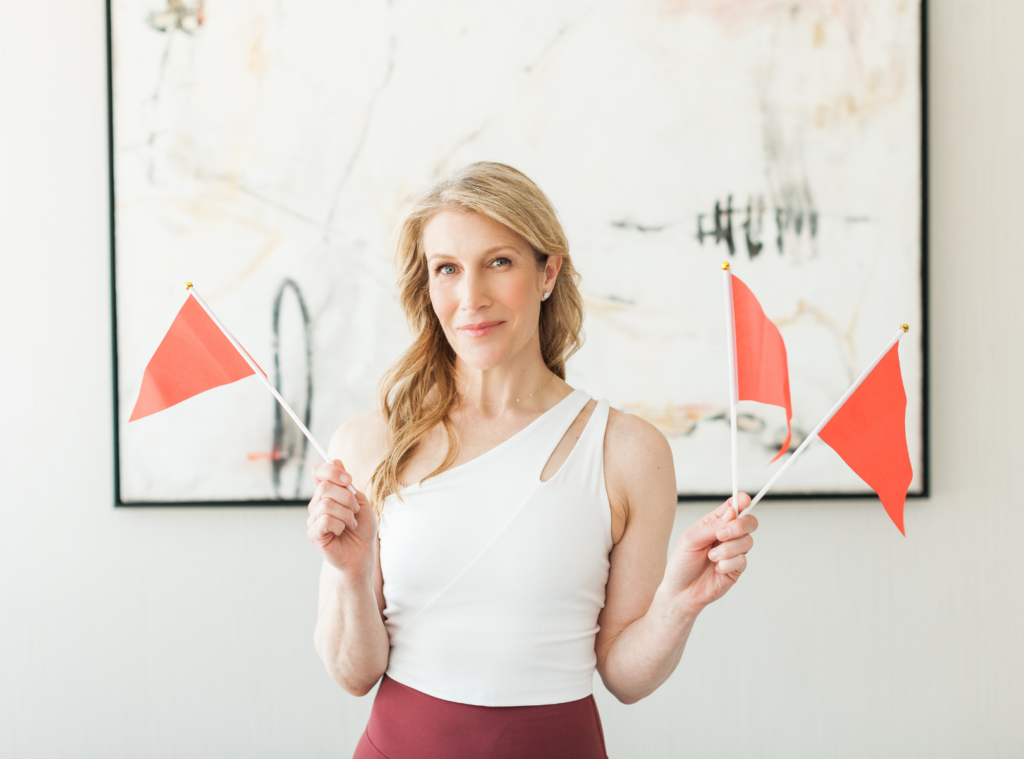 Red Flags
in Pilates & Yoga Therapy


Meredith Weiss, PT, MPT, NCPT, E-RYT00, C-IAYT
LIVESTREAM WEBINAR:
Sunday, March 19, 2023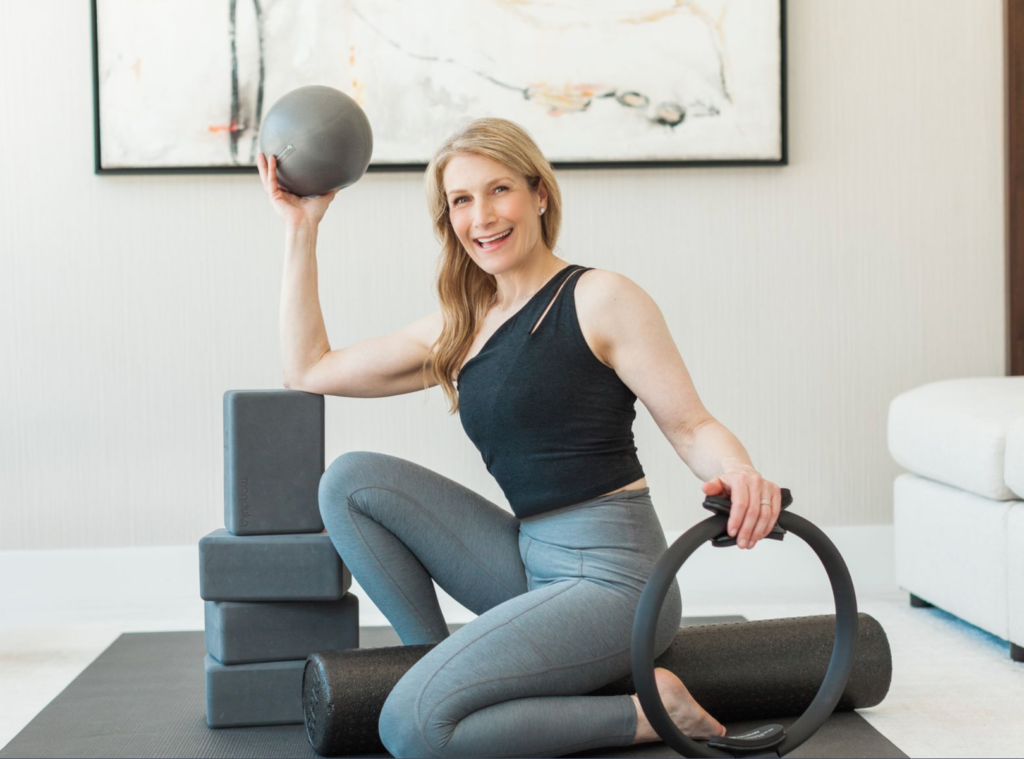 The Kitchen Sink:
Integrating Blocks, Bands, Rollers &
the Pilates Magic Circle
Meredith Weiss, PT, MPT, NCPT, E-RYT00, C-IAYT
LIVESTREAM WEBINAR:
Sunday, April 2, 2023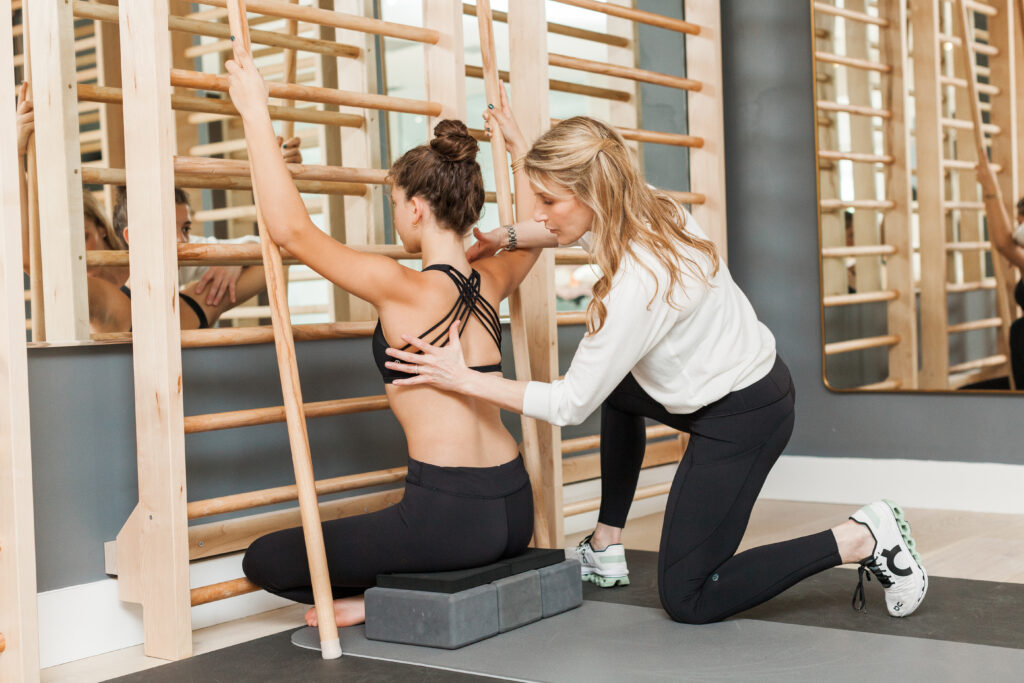 Open to licensed Physical Therapists and PTAs who work with
a Schroth Certified Physical Therapist
SSOL Schroth Certification (P1)
April 2023
Boca Raton, FL
P1 is a total of 6 days (48 live contact hours) and unravels the complexity of scoliosis and spinal imbalances via detailed, evidenced based information to help therapists appreciate and optimally address the 3 dimensional nature of these conditions. Therapists learn how to recognize, assess, and treat patients of all curve patterns. Additionally, therapists learn comprehensive radiological evaluation and are introduced to other professionals (orthotists, psychologists, spine surgeons) to best understand the complete and unique biopsyhosocial needs of each patient.
SSOL Schroth Certification (P2)
May 2023
Boca Raton, FL
P2 advances the knowledge, techniques, and skills as introduced in Practical 1 (P1). While P1 focuses on the Principles of Correction as related to AIS (Adolescent Idiopathic Scoliosis), P2 expands on application and mastery of the PSSE (Physiotherapeutic Scoliosis Specific Exercise) therapist's skills in treating patients of all ages, with specific emphasis on the adult population and small group classes. P2 also addresses current concepts in bracing as well as surgical strategies and post operative protocols. One of the key goals of P2 is refining and excelling student's confidence in their ability to accurately and effectively conduct clinical and radiological evaluation and treatments for the patient with scoliosis, hyperkyphosis, or other 3D spinal asymmetry.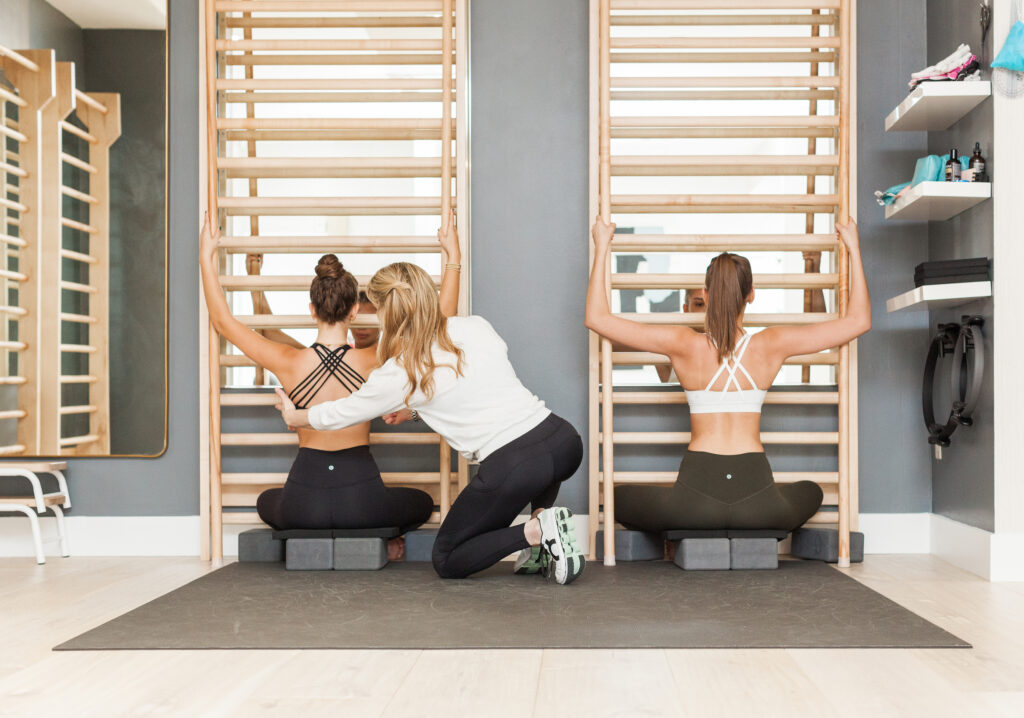 Applications are required for P2 participation.
This is an in-person, live course.
Integrated Wisdom:
An Introduction to
Yoga & Pilates Adaptations
for People with Scoliosis
3 Hours
Access to all webinars now included
in our subscription based platform.