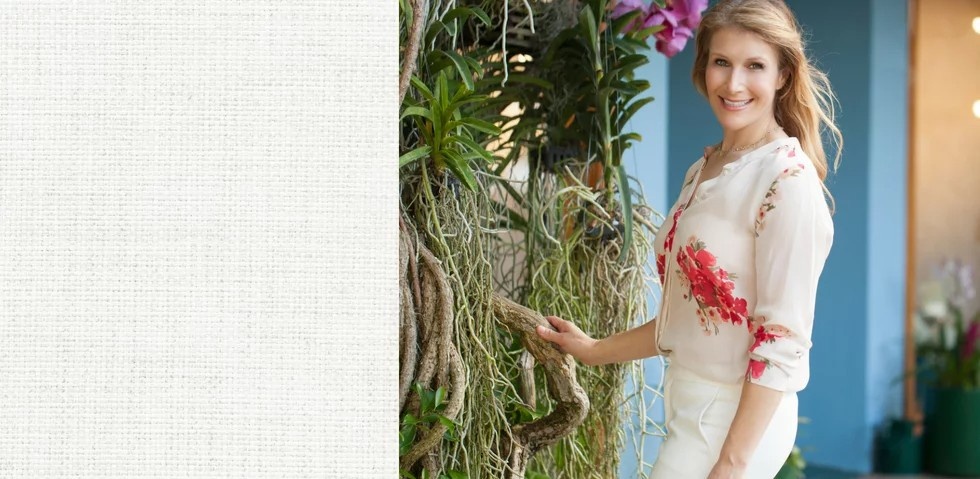 MEET MEREDITH
Meredith is a board certified and FL licensed Physical Therapist with specialty areas in orthopedics, scoliosis & postural dysfunction, vestibular & balance rehabilitation,
and yoga therapy.
She is an advanced certified therapist (C2) in the Schroth Method for Scoliosis though the Barcelona School of Physical Therapy for Scoliosis (BSPTS) under the wise guidance of Dr. Manuel Rigo, and is a Yoga Alliance Registered Yoga Teacher (RYT).
With her background in Neuroscience and Psychology from Vanderbilt University, she has always had a passion for mind and body integration.​
Meredith is the owner and director of Kioko, a boutique private practice in South Florida. Meredith works 1:1 with patients, addressing the whole person, not just a diagnosis. She seamlessly blends the worlds of physical therapy, pilates, and yoga therapy to promote exceptional outcomes. Through active listening,
keen observation, and knowing the right questions to ask, she is able to understand and embrace her client's needs to design the optimal plan for achieving exceptional outcomes with the greatest efficiency.
While Kioko is the clinical practice, Meredith has recently created Physiolutions as the educational side
of her practice, as her requests for teaching expand globally and digitally.
With her bachelor's degree in Psychology & Neuroscience from Vanderbilt University, Meredith earned her Master's degree in Physical Therapy from the Medical College of Georgia in 1998. She has over 20 years of clinical experience in outpatient orthopaedics, and developed and directed the outpatient Balance and Vestibular Program at Boca Raton Regional Hospital for 12 years before going into private practice in 2012.
In 2014 she began her study and practice in The Schroth Method for Scoliosis and spinal imbalances, and has dedicated her professional career to the elevation of that field ever since. As an advanced certified Schroth-Barcelona Therapist, she has studied directly and extensively with leading world experts in scoliosis and spine care, and is a regular invited speaker at Columbia University and other conferences on the conservative & non-surgical management of scoliosis. She herself is now recognized as a leading world expert in PSSE (Physiotherapeutic Scoliosis Specific Exercise), and is an appointed International Teacher
in the SSOL-Schroth Method for Scoliosis and Postural Imbalances.
Meredith is also an E-RYT500 (experienced + advanced Yoga Alliance Registered Yoga Teacher), and a certified yoga therapist (C-IAYT) through the highly respected International Association of Yoga Therapy.
In 2018, she discovered the beauty and power of pilates and was inspired to complete her full pilates training through Balanced Body. The experience on the apparatus (reformer, trap table/cadillac, chair) was a brilliant game changer that evolved and inspired her clinical approach in profound and exciting ways.
Because of her unique expertise and engaging teaching style, Meredith is a highly sought-after teacher in numerous programs. She has written and produced workshops, videos, and content to educate and inspire both the public and movement professionals on the safest ways to incorporate yoga and pilates for clients with spine specific needs. Her integrative approach is refreshing, inspiring, efficient, and effective.
As a long-distance runner herself, Meredith has created workshops and videos to help runners and athletes improve their resiliency and optimize performance through yoga and pilates specific classes.
When not in the clinic or developing programs, she loves spending time with her family, half-marathon training, paddle boarding, and discovering the beauty of the world and the people within it.