Spinal asymmetries such as scoliosis and hyperkyphosis can affect people of all ages.
Scoliosis is often first observed in adolescence, and is referred to as AIS, or Adolescent Idiopathic Scoliosis. Adults may present with a scoliosis they have had since adolescence, or develop a recent onset of scoliosis that often presents secondary to spinal or disc degeneration, weak core muscles, osteoporosis, and more.
In the adult onset of scoliosis, it is referred to as a de Novo scoliosis. Hyperkyphosis is often referred to as Scheurmann's kyphosis and may or may not present with a secondary scoliosis.
Individuals who have had spinal or lumbar fusion surgery benefit from the principles of PSSE (Physiotherapeutic Scoliosis Specific Exercise) as part of their rehabilitation program.
While all of our programs are tailored to the specific needs of each individual, our post operative program focuses on helping clients develop safe movement patterns, educating them on a progressive program for neutral spine core stabilization, how to stretch safely with respect to their surgery, and return to their full activities feeling confident, lighter and stronger.
Our signature PSSE program is offered in 3 phases. We customize each program specific to the unique needs of each individual, and, as appropriate, integrate our extensive pilates and yoga expertise into all we do – Clients find this integrated approach fun, engaging, and a significant complement to the traditional schroth and core stabilization repertoire.
Each phase progresses at a different pace depending on the skills and needs of each person.
A comprehensive evaluation begins the program, where we thoroughly evaluate each person's spinal and postural presentation, flexibility and muscle strength and dynamic balance. During the initial session,
we review and discuss any available X-ray images, as we want you to understand what is going on, and most importantly, WHY, so that you can have this knowledge to help inform exercise and activities of daily living choices, and modify as necessary.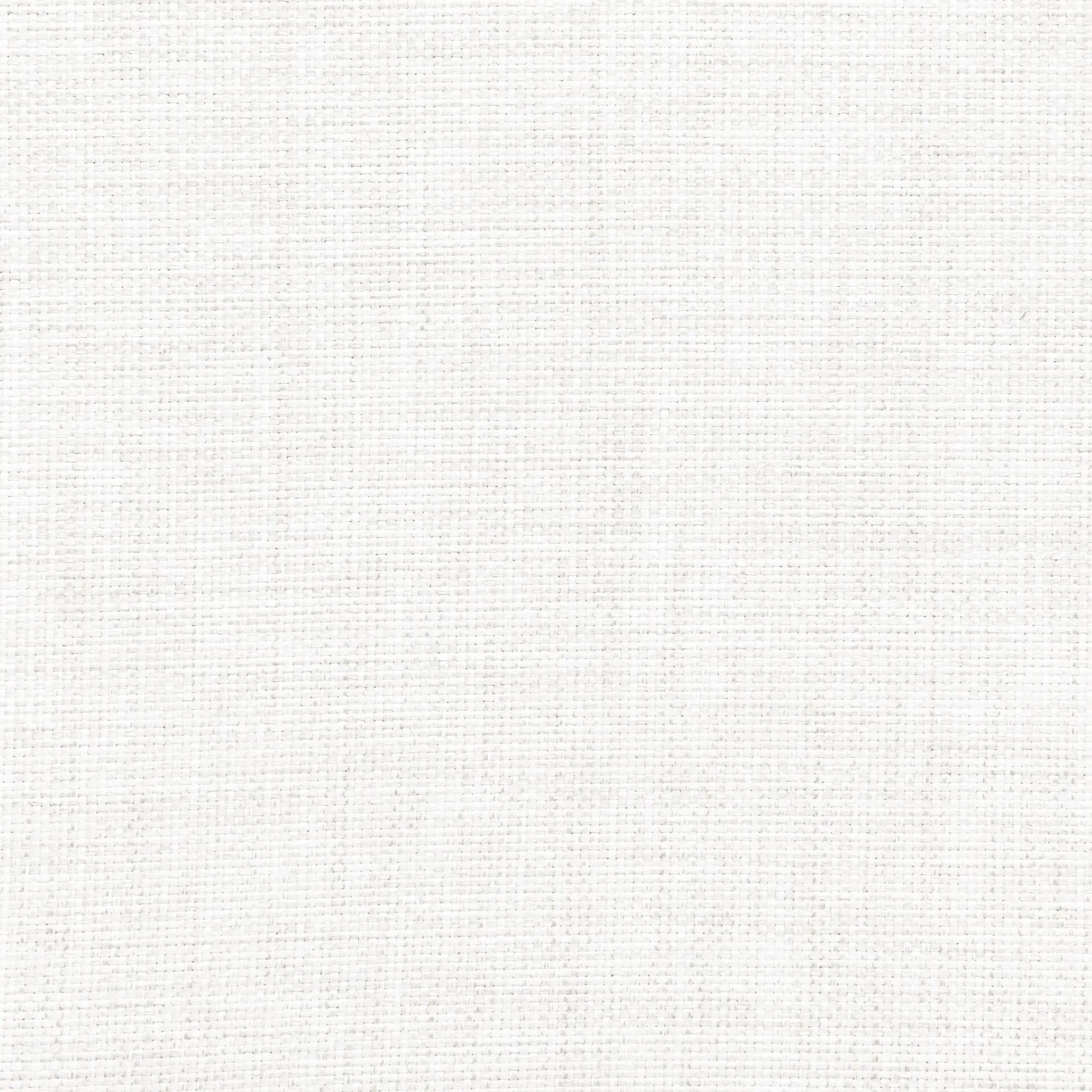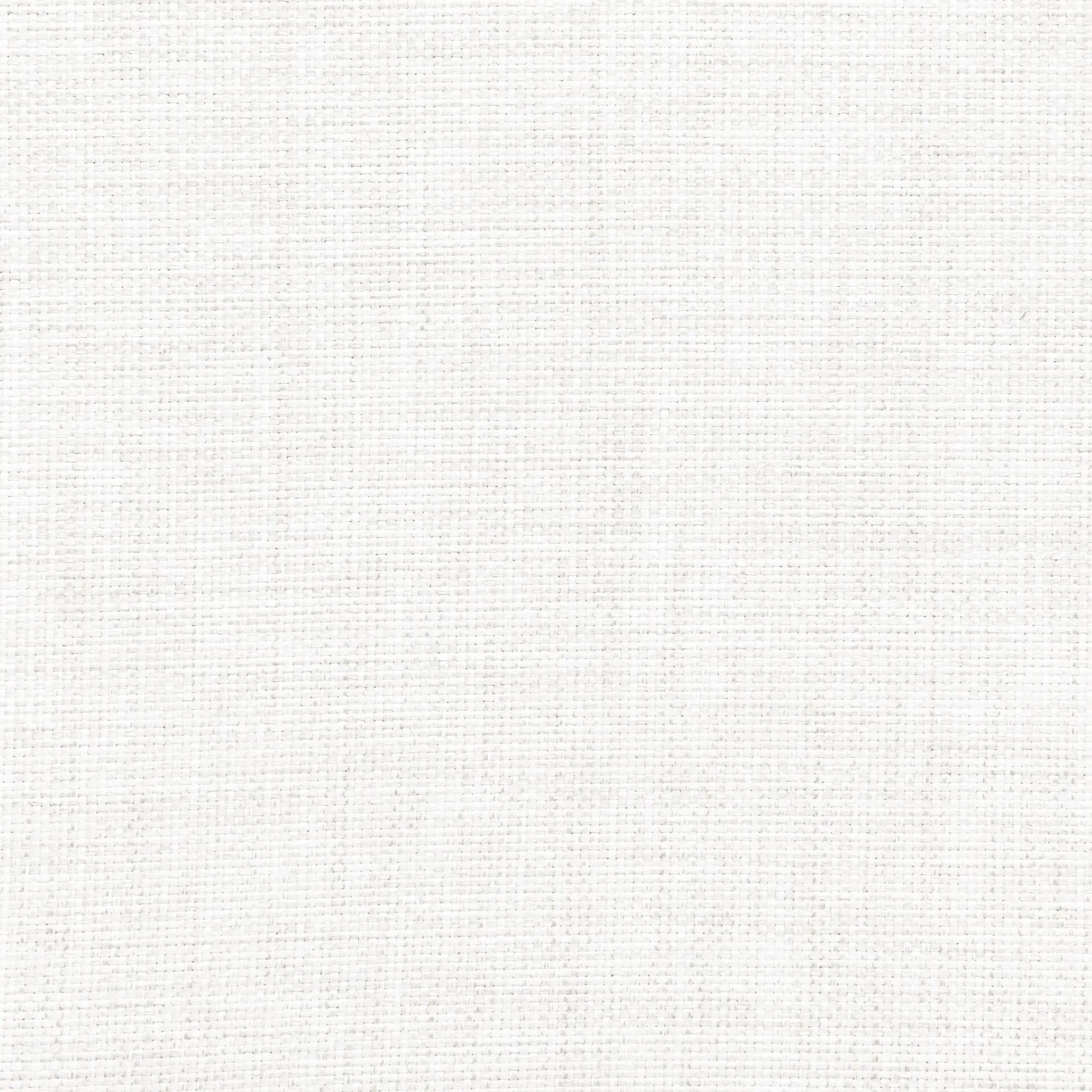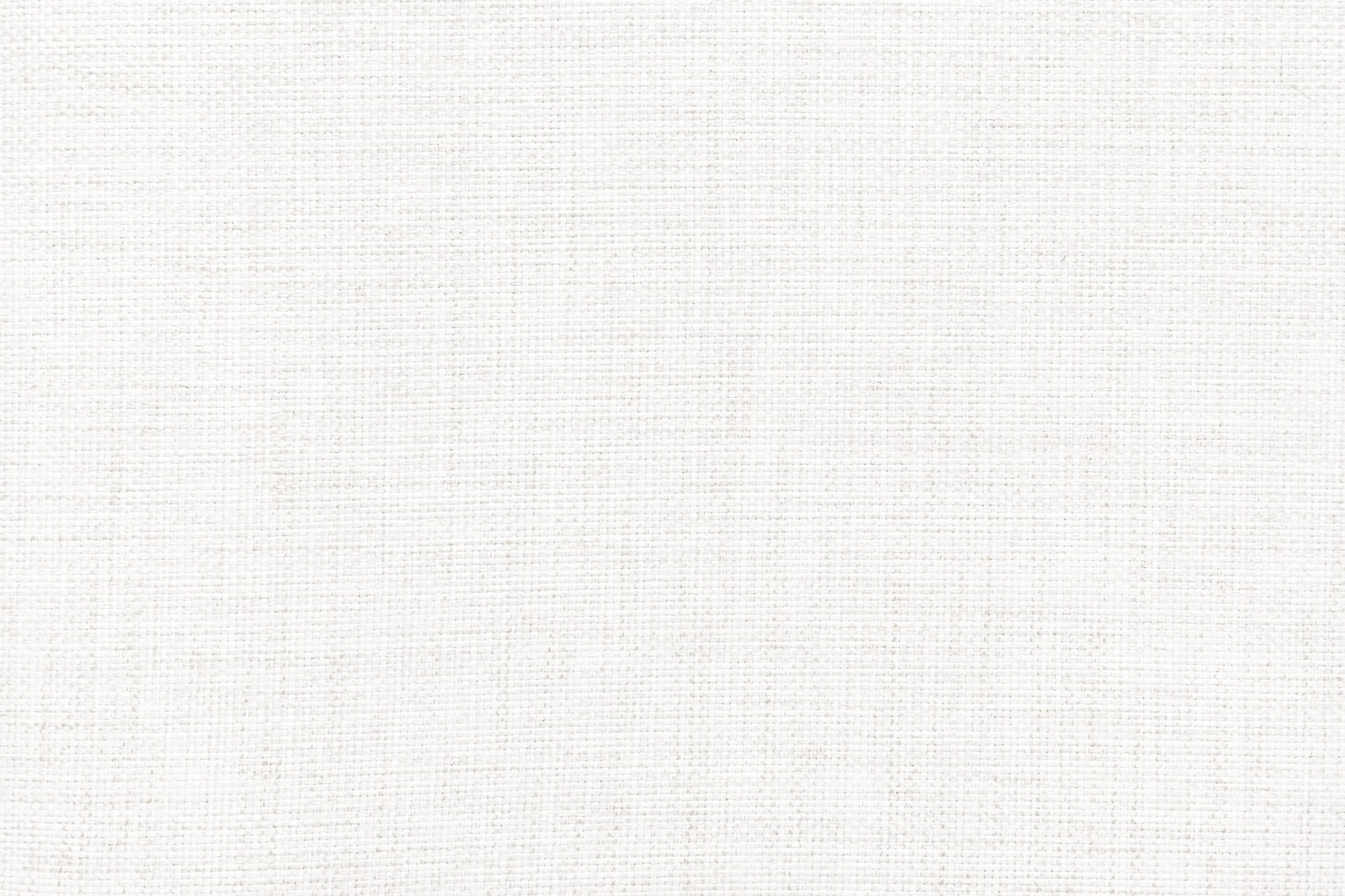 GOALS
Improve 3D posture
Stabilize curve
Reduce risk of curve progression
Improve core stability
Improve muscle strength
Promote symmetry in spine, rib cage, pelvis and shoulders
Optimize axial loading to reduce wear and tear on spine, hips and joints of lower body
Improved breath capacity
Improved breath control
Improved movement fluidity
Improved dynamic balance
Reduced pain
Full return to recreational sports
Educate clients on exercise safety and modifications in their regular fitness (yoga, pilates, gym)
Educate clients on postural autocorrections specific to their curve pattern
Independence with a home exercise program that includes PSSE / Schroth exercises that are appropriate and specific to each individual